Curated styles, handpicked to offer uniqueness and comfort. From suits to baseball caps, we choose collections that speak to our diverse customer base.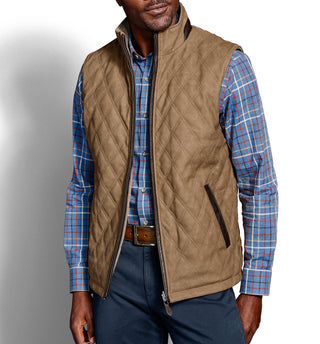 NEW ARRIVAL
Johnston & Murphy Reversible Vest
Diamond Quilted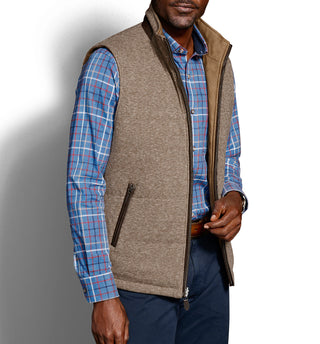 "This place is fantastic! Very friendly and knowledgeable patient customer oriented sales staff!"
– Ivan Chavez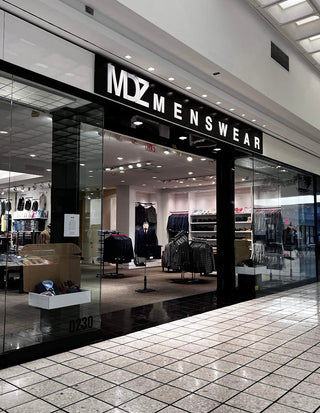 "I've never bought a suit before but the process was super easy and I was helped through everything with no issues I plan to return in the future and buy more."
– Josh Darrow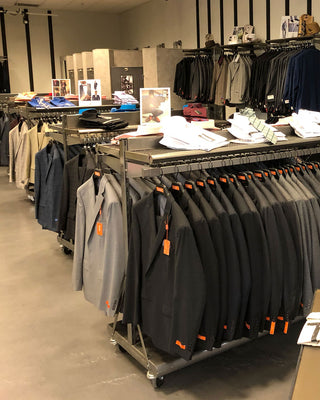 "Shopping for Homecoming. Great options, found what we wanted. Little man is happy."
– Martin Rodriguez Jr.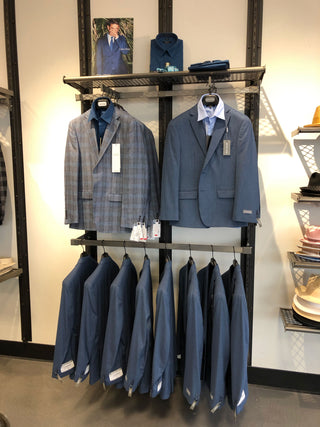 "Awesome help and family operated store! Always in and out.."
– Lauren Adams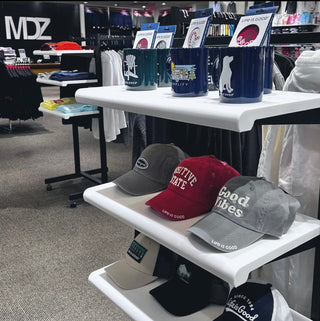 "Excellent customer service. The gentleman that helped me was so patient and helpful ❤️ will definitely be back."
– Aurora Avalos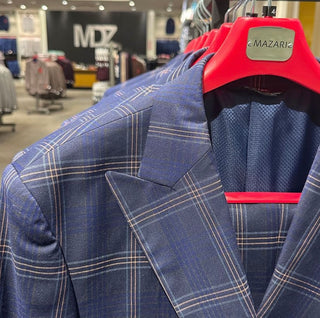 Blog posts
In the contemporary era, the essence of a well-dressed gentleman is epitomized by a finely tailored suit. However, curating a diverse and sophisticated suit wardrobe can be a daunting endeavor....
Psycho Bunny, the brand known for its playful and iconic bunny skull and crossbones logo, is back with their Fall 2023 collection. This season's lineup further cements the brand's reputation...